Benefits
Your connection to AU goes beyond Convocation. As alumni, you can access great services offered exclusively to you.
Access to Career Cruising.
Alumni and AU Counselling Services are pleased to provide alumuni with access to Career Cruising. This resource provides assessment tools, goals & career exploration activities, as well as, a résumé builder. Please read the CC_SummaryofFeatures.pdf for additional information.

Alumuni can access Career Cruising in two ways:

1) Login to the 'myAU' portal and click on the Career Cruising link on the bottom right portion of the page under "Career" OR

2) Go to http://counselling.athabascau.ca/ and click on "New for AU students: Career Cruising" link (under Education & Career Planning)
Online Library Privileges
Alumni Relations and the AU Library are pleased to provide alumni with access to many of the online databases they used as students. For access, enter your name and AU student ID number on the AU authentication screen. For assistance, contact the Library Information Desk.
Alumni Savings
AU alumni qualify for special group rates and exclusive products and services. We are working hard to expand these for you, so check back often.
Alumni participation in these affinity services helps to fund student scholarships and awards programs and other initiatives in support of students and alumni.
Home & Auto
Why do alumni choose TD Insurance?
As a graduate of Athabasca University you have privileged access to the TD Insurance Meloche Monnex program, which provides savings through lower preferred insurance rates. Plus, by choosing TD Insurance you also give back. Our program contributes to Athabasca University every year, so while you benefit from savings, you will also be supporting your alma mater.
Did you know that a recent study conducted by TD Insurance Meloche Monnex showed that, on average, alumni who have home and auto insurance with us save $400?
We have been serving thousands of alumni like you for 65 years. We would be pleased to count you among our many satisfied customers.
Click here for more information and find out how much you can save.
Home and Car Insurance
Athabasca University Mastercard
Support AU Student Awards while you shop! How easy is that? Just click on the following link, complete the application and you will be helping to removing financial barriers for students. http://bit.ly/1IlDdSF
Upcoming Events
Alumni events are held across Canada, and all alumni and students are welcome. These events are a great opportunity to connect with the AU community.
Connect with Us
News and Stories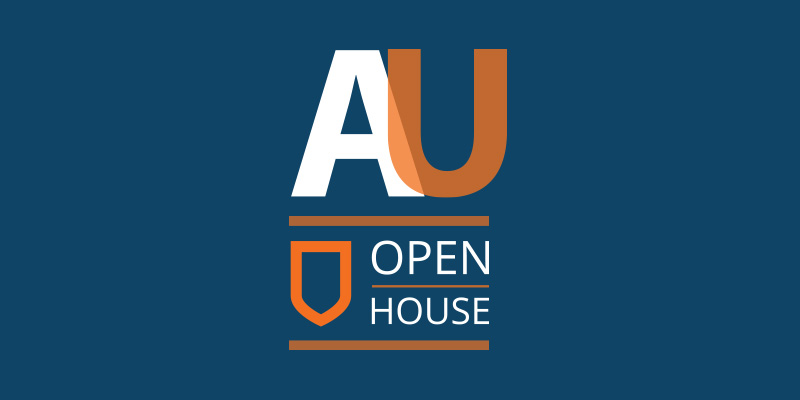 2017-03-01
---
Updated August 17 2015 by Web services